Script Writing for Your Business
Whether you want to advertise your products, create informative content, or inspire action, having the right script can help tell your targeted, persuasive, and branded story.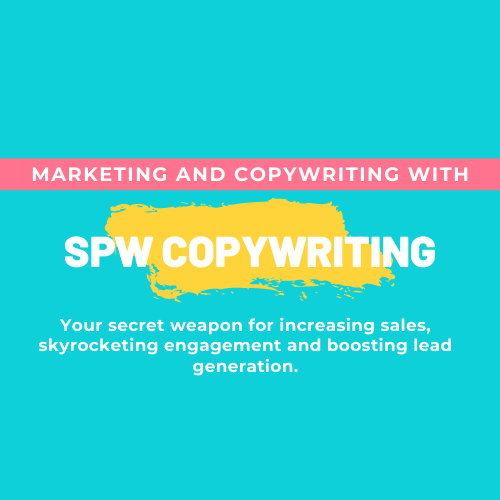 Save time and get expert copywriting services
You are looking for someone to help you take action. Someone who understands your customers, your products and services and can write all the communications for you to save time.
With over 10 years experience, I'm a copywriter from the UK who can do just that.