Branding and Tone of Voice
Make your business instantly recognisable by cleverly branding your marketing materials and developing a Tone of Voice that's consistent throughout. 
Branding Consultancy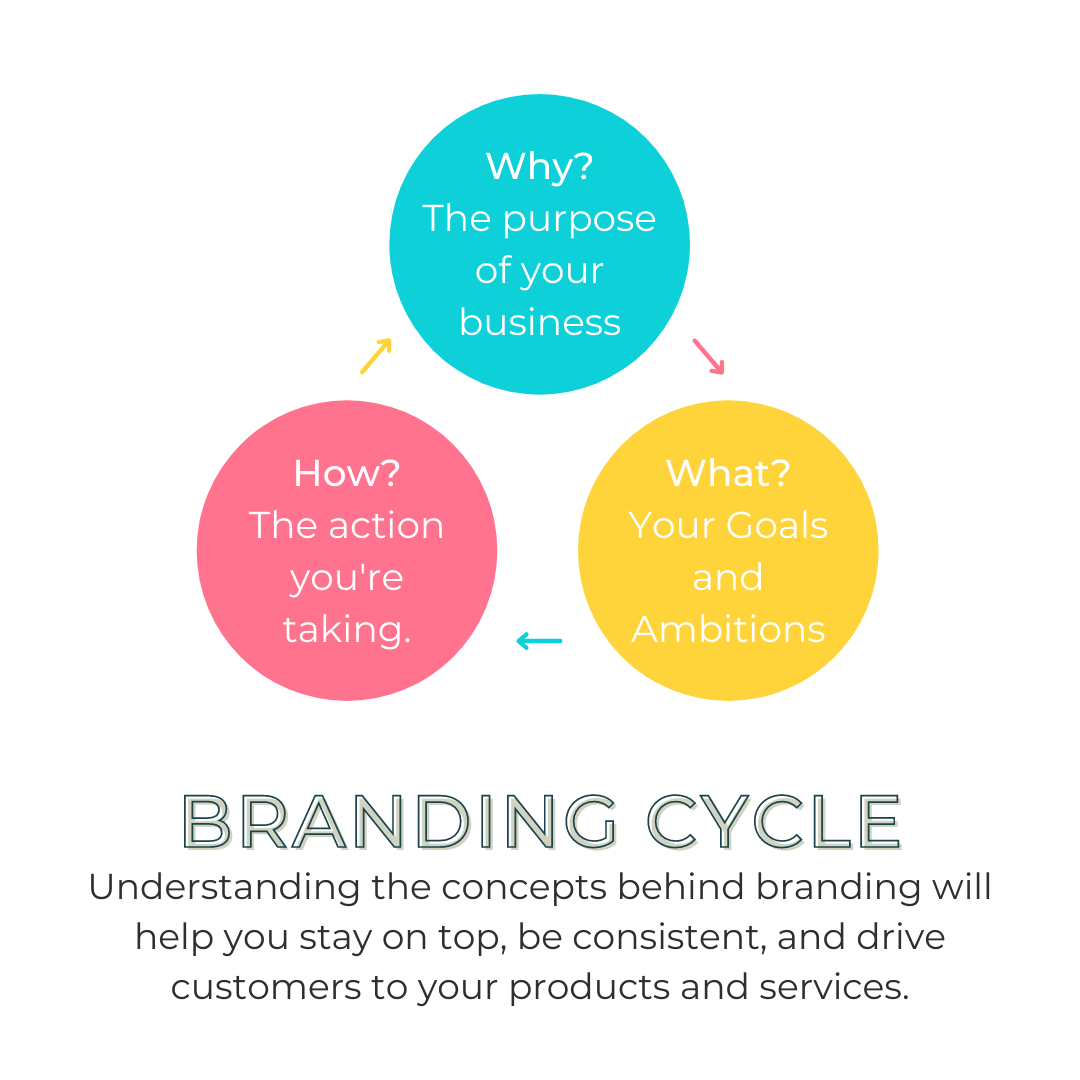 Before and After
Explore ProTech is a fantastic global networking group for entrepreneurs. They prefer building solid relationships between business owners. 
Their branding before was too busy, distracting the eye from the incredible content they have.
As you can see, I have helped them create branding that is easy to recognise, is warm and welcoming, and helps guide their customers along the customer journey.