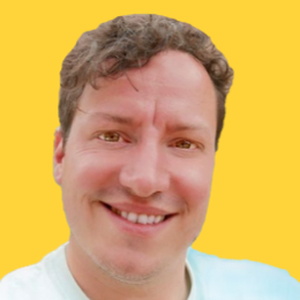 Steven Westwood
Are you looking for a Freelance B2B Copywriter with experience to transform how your brand communicates?
Then look no further. Over the past 12 years, I've worked with startups and large-scale businesses to improve conversion rates, spark interest and inspire customer loyalty.
Why Work With Me?
As someone with infectious energy and enthusiasm, I offer genuine encouragement and an optimistic outlook on life. Providing you (and your business) with alternative paths to help you determine the best one.

I've helped businesses like yours grow significantly by choosing the right words to attract, engage and entertain. Marketing and copywriting are about quality. I have set myself high expectations and expect the same from those that I work with (check out my reviews and portfolio for more information).

The way you brand your business is essential, and you need someone to help you capture peoples' attention (and keep it) by highlighting what's important to them and allowing you to make meaningful connections.
I can anticipate different scenarios and plan ahead to help you make more agile decisions. For example, if working together on a larger project, I'll help you coordinate your team members and resources for maximum effectiveness. I do this by having creative flexibility in complex situations that leads to greater efficiency.
I love learning and turning complex information into something educational, entertaining, informative and easy to understand. Check out my FAQs for more details on hiring a copywriter and how we work.
It can take years to learn the concepts of marketing and copywriting, so I'll act as a catalyst within your business, turning your ideas into action by making things happen. Having an innate ability to prioritize, I'll set goals and work towards them efficiently by avoiding time-consuming distractions.
Ready to get the ball rolling? Click the button to start a conversation!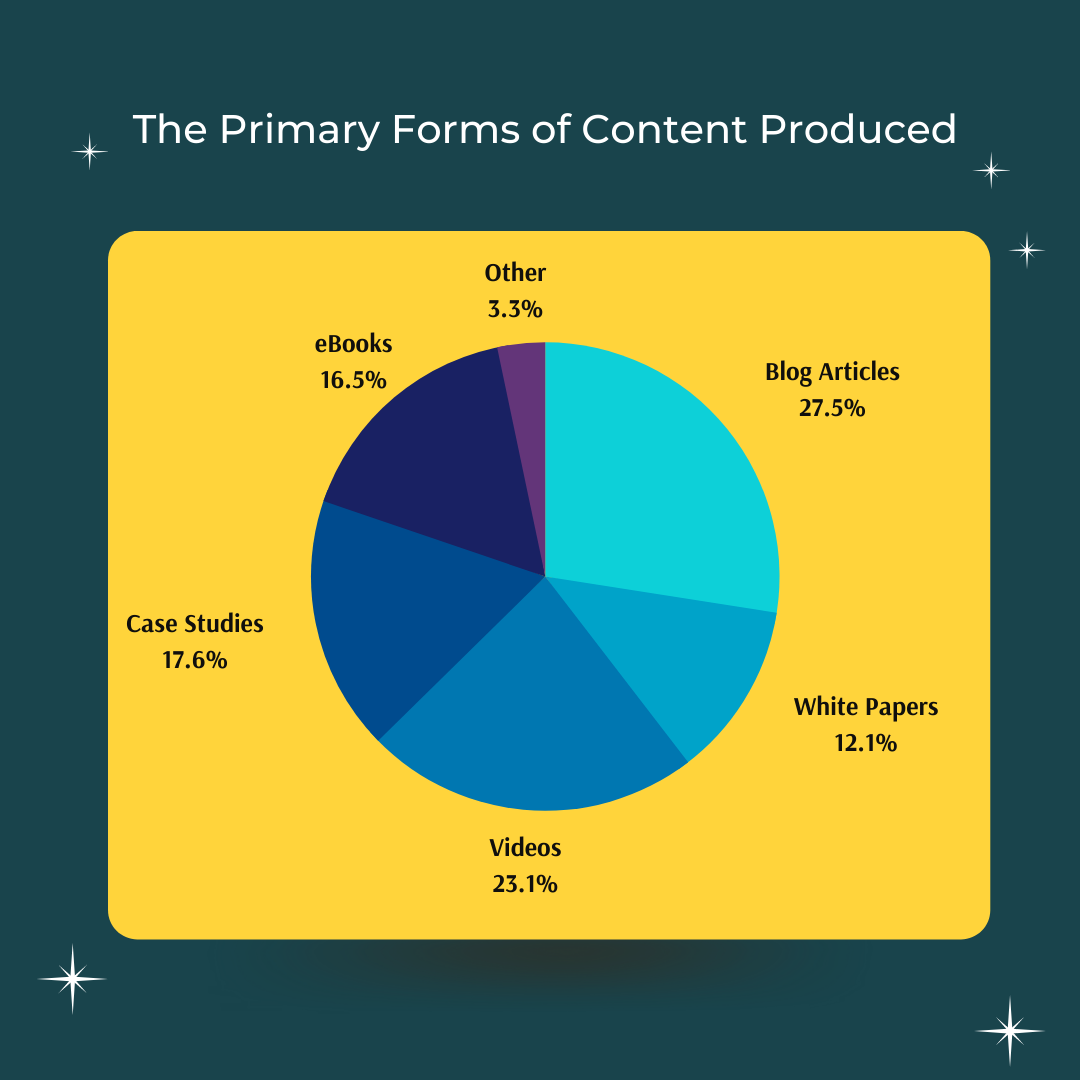 Portfolio
Every word you write for your business is the chance for you to create raving fans, evoke emotion, turn lurkers into buyers and skyrocket your business.
Contact Me
My inbox is always open, you can contact me with the contact form here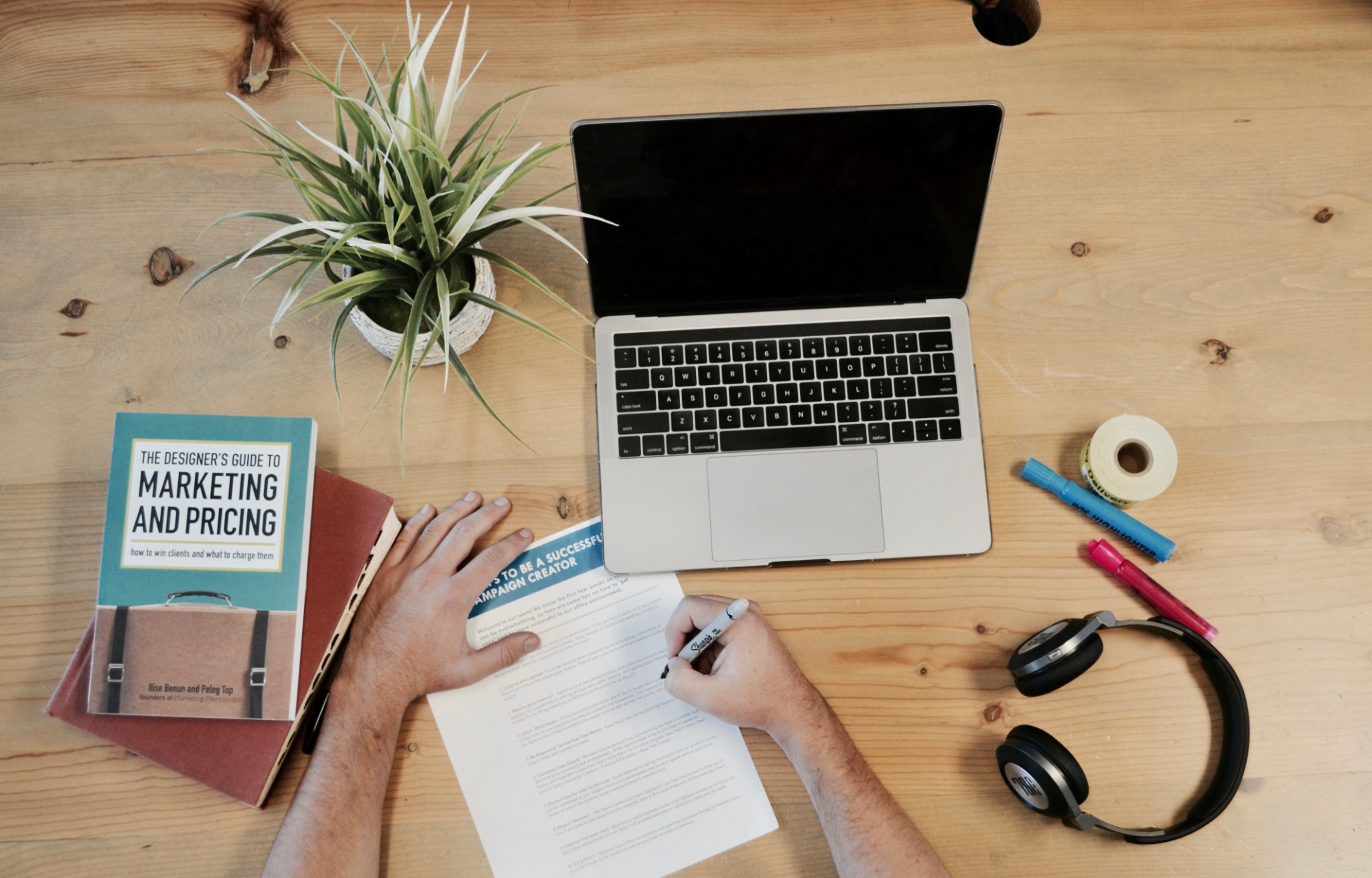 Subscribe to get my new articles by email
Get an email (max one a week) when I publish articles on my portfolio. You can unsubscribe anytime!